I get lots of questions asking how I stay accountable and on track so I thought for this week's blog I would give you my top tips on staying accountable in 2019.
You might have eaten your body's weight in mince pies (hello me) or you might have had some much-needed rest over the festive period but that doesn't mean that you have fully fallen off track, you just recognised that you needed a little time to yourself and some rest and recuperation.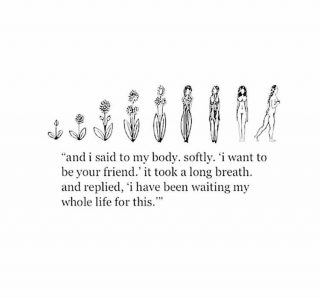 Remind yourself every day it's a marathon and not a sprint. You don't need to start any silly fast weight loss diets as in reality they won't give you any long-term results. It is better to be able to make small goals that you can stick to rather than unrealistic targets. On a Monday I make my exercise plans for the week and I plan my meals for the week accordingly too.
Stop buying problem foods. If you are unsure of what foods are problem foods, you can download the 'My Fitness Pal' app. My fitness pal allows you to track what foods you are eating in a day and ensures that you are eating enough food to give you enough energy each day. What you don't want to do is to starve yourself so that your body goes into 'starvation mode' and you start to put on weight as you aren't eating enough.
Drink water. This was one of my challenges in 2018 to make sure that I drank enough water. It sounds simple, right? But do you know how much water that you should drink for your body each day? If you don't you can calculate it here. One of my top tips for drinking more water is to buy yourself a 2L bottle and some sugar free dilute. Every morning start your day by making your first water bottle with dilute and carry it with you all day. You'll soon start to see the difference in your skin, digestion and wellbeing.
Make it public. Sharing your fitness journey or weight loss journey is one of the amazing ways that you really can stay accountable *hello my Instagram account*. This way you can create some amazing friends that you can stay accountable with and you can stay accountable with your followers too!
Reward your goals. Set yourself small targets and when you reach your targets reward yourself. This can be something as small as a manicure or a new book. If you miss your goal, you'll miss your reward which will help you to be accountable in the next period. It's easy to reward yourself with food or a day off exercise but these should be a given and this is an extra treat to yourself for going the extra mile.
Good luck for 2019 beautiful and I can't wait to see your journey!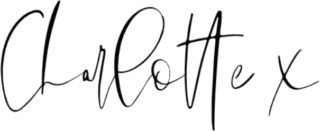 Our Size Guides
Sports Bra Size Guide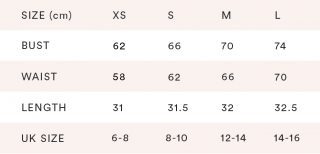 ---
Leggings Size Guide